Products
Products and Services Offered by New Concepts Software, Inc.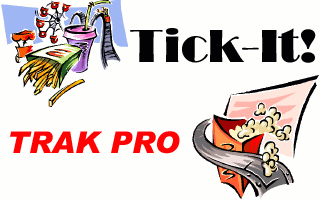 Tick-It! Trak Pro is our "high end" Ticketing and Point of Sale system, offering high volume General Admission and Reserved Seating for very large attractions, such as Amusement Parks, Amphitheaters and Sporting Stadiums. Tick-It! Trak Pro allows for Automatic Ticket Validation and Gate Control, and is able to perform general retail sales for Concessions and Souvenirs. Typical users would be Theme Parks, Sports Venues, Museums, Cineplexes and Family Entertainment Centers.
---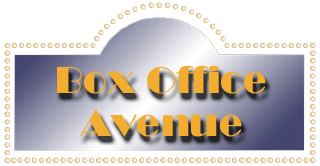 Box Office Avenue
is the premium Internet ticketing service offered by New Concepts Software, Inc.

Your customers purchase tickets and souvenirs on-line using the public self serve web pages on Box Office Avenue. Customers pay for their purchases using any major credit card your merchant account accepts. At your option, customers may print their own serialized tickets at home.

At your location Box Office Avenue becomes your complete Point of Sale system, recording payments in cash, check or credit. Box Office Avenue delivers PDF ticket documents which can be printed using your LOCAL ticket printers, such as Boca, Practical Automation or Datamax. This allows you to issue tickets using your own stock and printers.
---
Click on the graphics above to learn more about each solution
Or Click on the Button to Download a 30 Day Demo.
---